Local Firewood Suppliers
Looking for a local supplier of firewood? You can either browse by County or, if you know the name of a local company, you can browse by company name.
We've searched for the best firewood suppliers across the UK. If you are a Firewood supplier and are not in our directory then you can add your company information by first registering yourself with us. Once registered you can add your company information and also upgrade your listing (for free!) to a premium listing to help you stand out. Help us make this the best Firewood directory in the UK!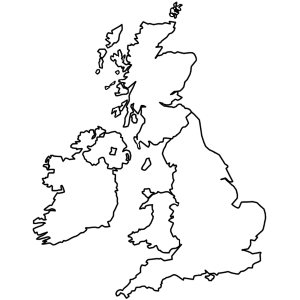 BROWSE BY COUNTY BROWSE BY COMPANY